Memories are always an integral part of every person's life. They have a way to light up our existence. Everybody has millions of memories which are vital to their living. Mostly it is the happy memories people cherish. And these memories are stored forever in their lives through videos and photographs.
Today with the rapid ascent of various kinds of technologies, we have access to cameras with the best resolutions. These photos are vivid and bright and take us back to our golden days. They make us glad and nostalgic of the good memories down the memory lane.
With time, the memory power of a person will deteriorate. However, beautifully taken candid photographs will remain for the newer generations to cherish. This is why photos are so important. However, there is one more thing more important than the photographs themselves. The most crucial factor here remains the photographer and his skills. The photos that are taken should be taken by a skilled hand. Otherwise, not every moment is captured beautifully, with the details intact.
Photographs are an essential part of weddings as well. Today it is said that modern grooms and brides are very inclined to capture the special moments of their wedding day through photographs. They prefer photographs much more than videos as they are easier to carry and store. Modern survey estimates about fifteen to twenty percent of the total wedding budget is set ready for wedding photography only.
1. Know The Skills Of Your Photographer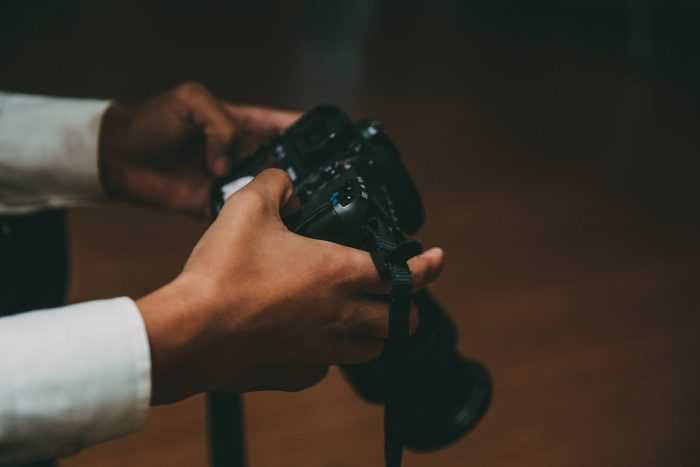 It is not essential that your photographer has to be an exclusive wedding photographer. Look for experience and skills. If they have done maternity photoshoots or any kind of product or food photography, including kids' photoshoots, they can be your wedding photographer. It is all about focus and understanding of the subject. As long as your photographer has had experience in the line for a minimum number of years, you can hire him without any doubts.
2. Creating A Bond With The Photographer
You need to understand and value your photographer. Once you treat them with respect, you will be able to get the best out of his skills.
3. Decide Your Budget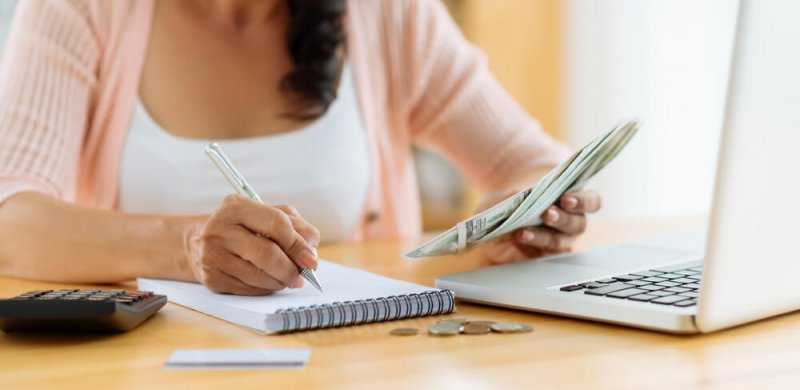 Every couple should know their budget details before they jump into the decisions and preparations. Also, discuss with your partner if you are flexible with the budget. Depending on such subjects, decide if you need professional photographers for your reception and pre-wedding shoots.
4. Consider What Your Photographer Needs
Depending upon the number of guests and other important factors, ask your photographer if he or she needs an assistant or not. If they do not, there will be no need of hiring 2-3 more photographers as helpers to the main photographer. Also, if you time down on your requirements, they will also not require other elaborate and pieces of equipment. 
5. Bundle All The Services
If you bundle all the services into one list such as editing, retouching, etc., the cost will come down eventually. So do not go for separate prices for every service. Do not hesitate from negotiating if you like a particular photographer and his samples of work.
6. Considering The Priorities Of The Event
To reduce confusion and keep the photography part simple, ask the professional photographer to skip the candid and behind the scenes moments. Only go for the actual ceremony part that captures the true essence of the whole event. A product photographer who does such focused shoots will be an ideal choice for the event.
7. The Importance Of Other Events
Indian marriages are long and exhausting. Instead of relying on the photographer to shoot every event. Ask your friends to cover other important activities such candid moments of the other events because sometimes the best photographs are the unplanned ones.
8. Go For A Genuinely Reviewed Photographer
It is the age of the internet, where every job is possible. All information is available on the internet. If you are looking for a wedding photographer in Delhi, you can simply use a search engine like Google to get the maximum information. Similarly, you can search in Google using the words like 'Photography Near By' and photo Studio Near Me.'
Go for a photographer who has been positively reviewed by several customers on the internet. Make sure that these are genuine reviews. Beware of frauds and unskilled photographers. They will poach you with a good résumé and higher fee structure stating fantastic service.
9. Let The Photographer Know About The Details
Before you decide on the final choice, it is better to have a meeting with your photographer. Tell him everything in details about what you want. A clear understanding between the two parties always results in the utilization of cost-effective methods.
10. Hire The Associate Of A Renowned Photographer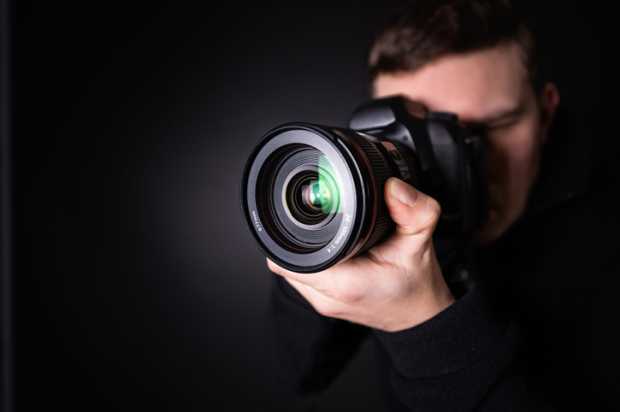 Everybody has a start someday. Give the deserving associate of any reputed photographer a chance. However, discuss all terms with him and understand his way and methods of photography. If you like his samples and his way of approach to the subject, go ahead and hire him.
11. The Wedding Videos
Wedding photographers will also provide packages that include pre-wedding shoot and video shoots. Don't skip the video part, capture that happiness because it's priceless. They will require extra assistance and pieces of equipment along with additional costs, but weddings happen once in a lifetime and after that all you are left with are memories. 
12. Meet Sufficient Number Of Photographers
Interview the photographers as much as you can. Look for photographers in your locality as well. Judge their previous work and also their fees structure. Go with the one you have your trust in. Also, keep in mind the factors of your convenience. If they have professional behavior only then go for the final hiring.
13. Go For Local Photographers
If you know them from before, they will provide you with better packages and deal based on friendlier relations. Also, you need not pay for extra charges such as travelling costs, lodge costs, food costs, and so on.
You will also have a fewer number of responsibilities, and you do not have to introduce them to the venue. They will already know their way and the people present. And you will be exempt from worries such as how they are treated or where they are putting up, etc.
14. Book In Advance
These preparations need time, so do not waste another second and start looking for the wedding photographer. If you get other kinds of Photographers, who are reputed in their field and are offering you a good deal, you can go ahead with them as well. However, do not wait for the last minute, it is better if you do not procrastinate and take the risk.
15. Go For Digital Media
When you are deciding for the ideal package with your photographer, go for a digital package. They will cost you much less as they will not print the photos for you. However, it does allow you the rights to reprint if you want. They will store it in a disc for you, and you can easily upload them on social media where your friends and family can download them with ease. This way, you will be able to celebrate in an environment-friendly way as well.
If you want you can so go for prints of only your favourite photos which you think were vital. Search online for a website or store that will give you good quality photos under a considerable amount. Research thoroughly to get in touch with the right service or agency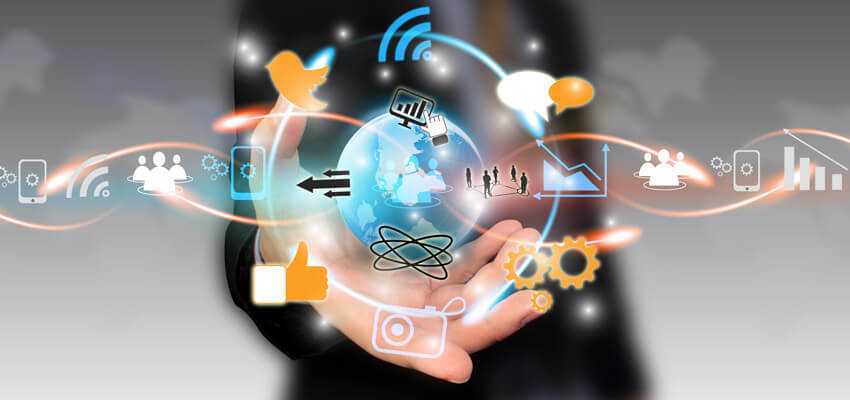 If you have an off season wedding, the fee structure of most of the photographers goes down to a certain extent. You can easily hire the best photographer in the business. Some photographs are recently working on referrals Influenced by western culture.
If your friends and family recommend you their favourite photographer, there are chances that the relative and you both get considerable discounts. If you further recommend the excellent work of the photographer, he will provide you with more discounts and other benefits.
When you hire a photographer, do not run away from direct conversations and quotes. This will save your time and the photographer's valuable time as well. If you like them and their service is affordable to you, book them as soon as you can. Or otherwise, on the season of weddings, photographers are on pretty hectic schedules.