Got engaged with your beloved? A fascinating pre-wedding shoot is perhaps the next thing on your diary before you tie the knots! But how much does a pre-wedding photoshoot costs? Read on to know how much is worth spending on pre-nuptial photography and in what ways you can keep the affair within your budget.
What is the Average Cost of Pre-Wedding Shoot in India?
Pre-wedding shoots have become a popular trend in India. It offers an opportunity to the would-be bride and the groom to get together and spend some wonderful time as the photographer captures some of the most special moments of their life. However, before you plan a pre-wedding photography, it is important to know how much does it cost.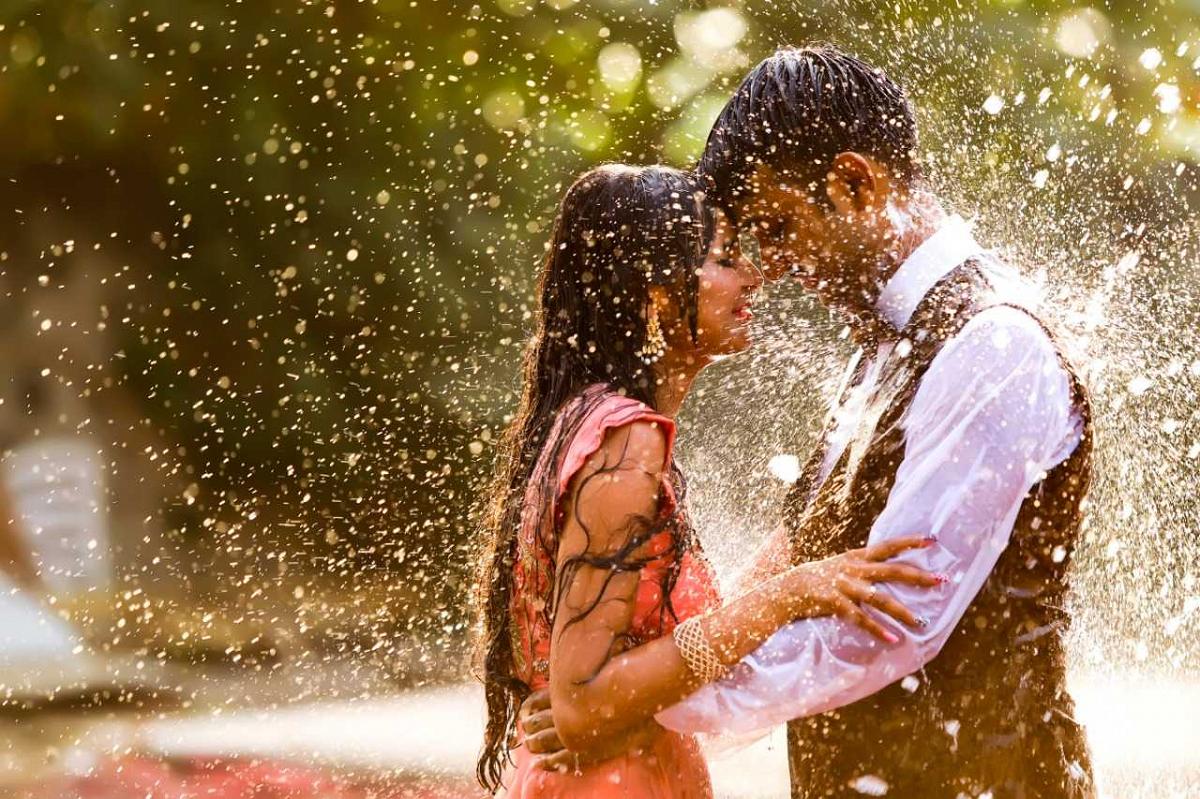 Regardless of the place you are living in, hiring a small-time or beginner wedding photographer may cost anything from INR 10,000 to 15,000. Mid-level photographers with moderate experience and skills may charge anything between INR 20,000 and INR 50,000 or even more in some major cities. If you choose to hire prominent photographers for your wedding photoshoot, expect to pay something over INR 50,000 per day. For lavish destination photoshoots, the cost might be higher. For short pre-wedding films of cinematography, the prices may start from INR 25,000 and go to as high as INR 1,00,000 depending upon a lot of factors.  
What Factors Affect the Cost of Your Pre-Wedding Photoshoot?
There are several factors that can add up to the cost of your pre-nuptial photoshoot. Keep these situations under control and you will see that it isn't a costly affair after all.
1. Choice of Your Photoshoot Venue 
The cost of your pre-wedding shoot largely depends on the location you choose. If you decide to shoot at a paid location, like a 5-star hotel, the cost can go up remarkably. Similarly, if you decide to do destination pre-nuptial shoot, the cost of travelling and accommodation can affect the total cost in a significant manner.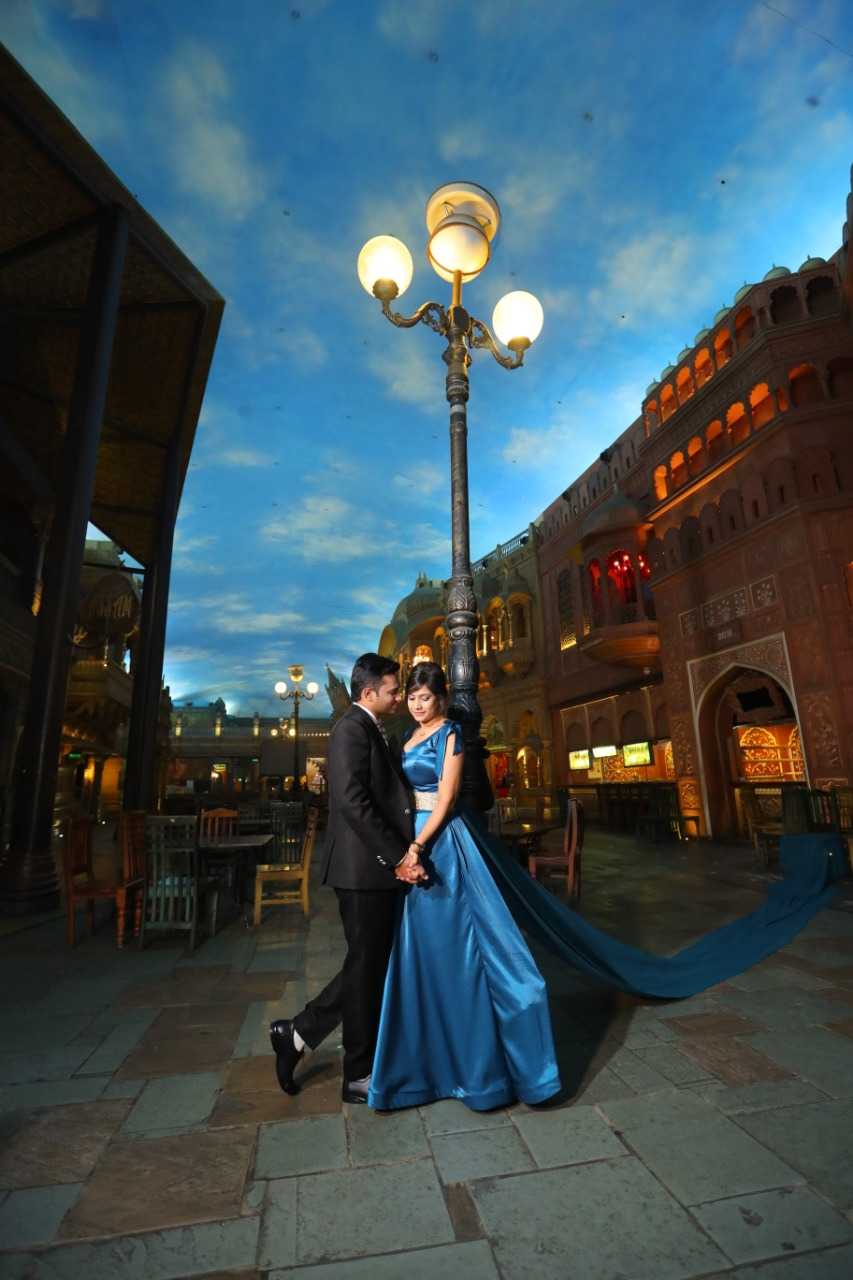 Rather keep the shoot simple and natural. According to experts, the photoshoot should relive the places where the couples shared their special time, for instance, a coffee shop where they spent cosy moments, the park where they had countless memories, etc. To cut down on your costs, you can choose any beautiful location that is free, for example, a neighbourhood sea beach, historical monuments in your city, etc.    
2. Pre-Wedding Photographer
This is another factor that majorly affects the cost of your pre-wedding shoot. You need not hire the leading photographer in your region; even a beginner with good creativity, skills and vision can deliver outstanding photography results. After all, this isn't your wedding and any good neighbourhood photographer can do the job on a budget. Reserve the best for the big day!
3. Clothing, Makeup and Accessories 
The beautiful outfits and makeup can give your photoshoot a unique flavour, especially if it is a themed one. But hiring a professional makeup artist or buying expensive attires can cause your budget to exceed. Rather, keep it natural and minimal.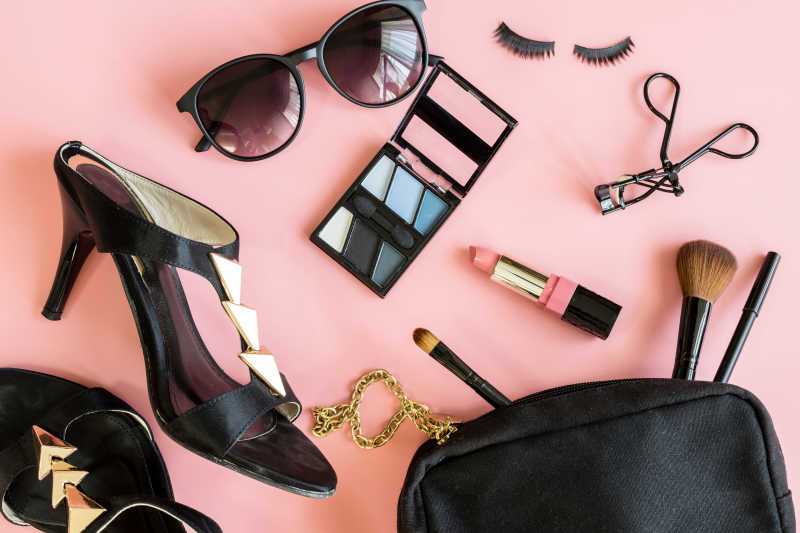 Keeping these factors in mind, decide wisely and make your pre-wedding shoot a successful and memorable experience for both of you.