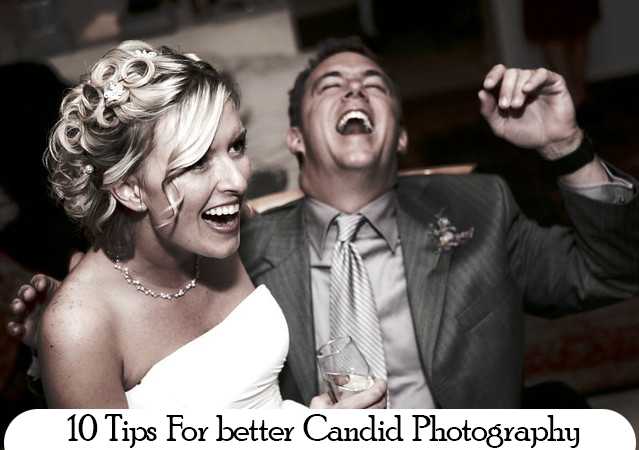 Photography is all about capturing the moments. By moments one means the ones that are stolen from the time. Some moments are so unpredictable and beautiful at the same time, that they can become a masterpiece and Candid Photography is what exactly we call it.
We met a lot of candid photographers in Delhi and we came to know amazing things that they do to capture the best out of simple moments. We jotted down perspectives of thousands of professional wedding photographers in Delhi into these 10 Tips for better candid photography just to make you a professional in what you love to do.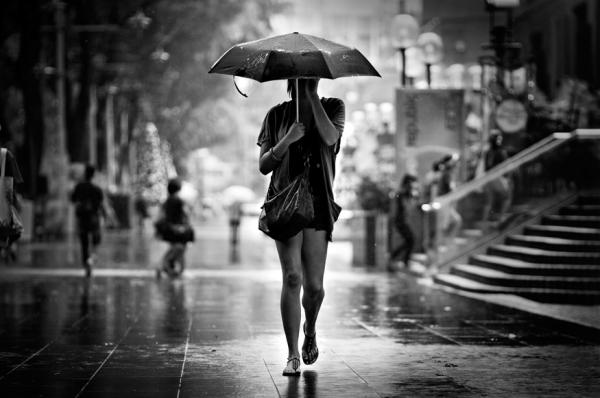 Always step out with a camera
Taking the camera wherever you are going is a sign of a passionate photographer. Even if you are just going out for a walk, keep your camera with you because the best moments captured on camera till date were mostly unplanned.
You Have a DSLR? Just step out and look for beauty, dive deep down into the being of things and you will be able to capture the very essence of their existence. Always keep your camera with you because that tiny dew drop won't wait for you while delicately and elegantly slipping off of a fresh green leaf or ever so refreshing rose petal. Ask it yourself from the best photo studio you know in Delhi and then step out to master the art of Candid Photography.
Burst Mode
Technology has made everything easier and this is applicable also in the field of candid photography. Nowadays, Nikon or canon digital cameras are the ultimate solutions to the wedding shoots. Burst mode is very much helpful in taking the best Candid Photographs as most of the best and the funniest candid photography shots ever produced are unpredictable and spontaneous. Especially the wedding photographers in Delhi have made burst mode their weapon for taking best candid photographs.
By using Burst mode, you can capture the slightest change in the expressions and somewhere between those 20 shots, you find you one perfect picture of the moment and that is what Candid Photography is all about.
Drop the flash
The worst thing you can do while trying to capture a candid a photograph without telling your subject is turning on your flashlight. This blinding light makes your subject aware of your presence and kills the natural mood of the moment. On the other hand, even if your subject knows you are taking a photography, the flashlight makes him conscious of your presence. The more conscious your subject is of your presence the less natural your photograph is going to look.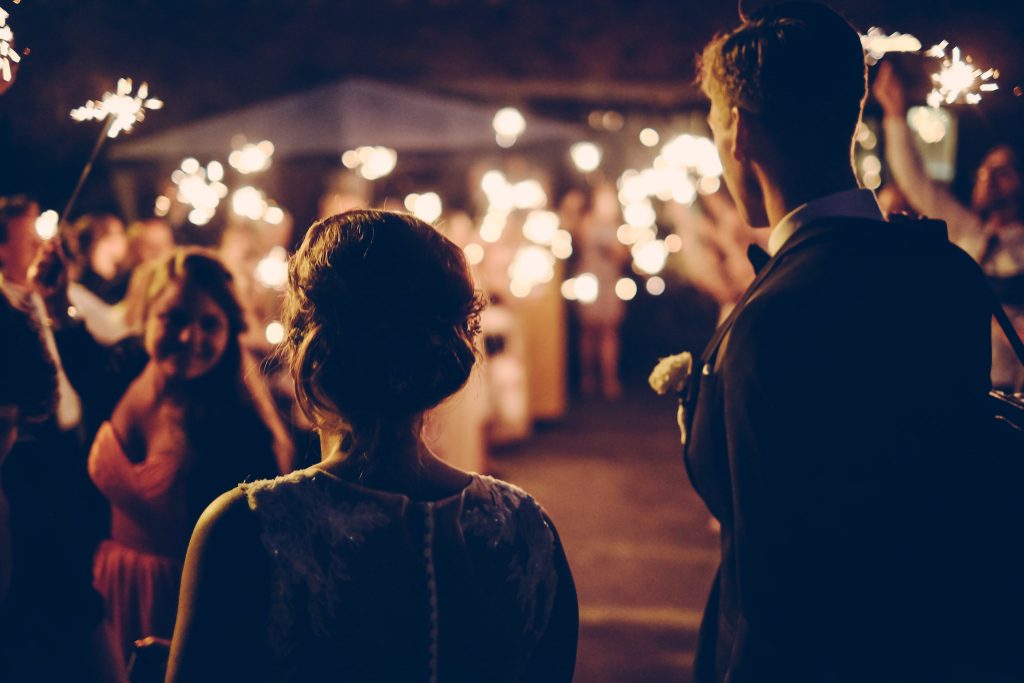 Use a faster lens and increase your ISO setting in lower light situations. Open the aperture or you can just turn the 'natural light mode'. The more you are able to blend in with the background, the more natural image will be there. Lose the flash and master the candid photography.
Strategic Positioning
Anyone can own a camera, but not everyone can become a photographer. Photography is an art that requires knowledge and skill of your surrounding and handling your camera respectively. You can master strategic positioning at the time of a pre-wedding shoot. The subject is aware of the presence and you have full control over their moments, you can work on your positions keeping in mind the angle and the lights under which you want to capture a photograph.
As you keep on practicing, there will be a day when you will know in advance what the next moment of your unaware subject will be. That day, you will predict the upcoming moment and position yourself strategically in advance to be able to capture that one perfect moment.
Capture People doing something
The best moments are the ones that are taken while people are busy enjoying in their comfort zone. Fully emerged in doing something, people make themselves vulnerable and the emotions that flow are highly precious. The best Candid Photographers in Delhi revealed that they have captured some of the mind-blowing candid photographs when their subjects were busy in something and didn't know that the photographer is taking a shot.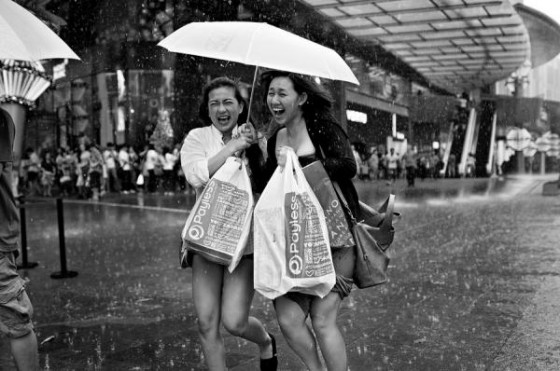 A little baby reading a book is not a true thing, but it can become the cutest baby photoshoot if you grab this chance while the baby is just busy playing with the book. No matter what your subject is doing, reading a book, humming something, or just sitting there lost in thoughts. Anything and everything can become a great piece of candid photography because the emotions are true at that point of time and it reflects on their face and in your photography.
Blend In
Social gatherings can be considered as one of the best places for taking a candid photograph. In the middle of a whole lot of unique personalities who are busy in meeting with their family and friends, you can easily find some memorable moments. The moments that are oozing with feelings, joy and laughter all at the same time.
Blend in with the crowd and make yourself comfortable so that the people around you don't feel like you are there to plant a bomb or two. Keeping the jokes apart, know your surroundings and the people, capture the moments that are beyond explanation when it comes to feelings and emotions. Move around as if you are the part of the crowd, and when you have people in the right position you want them to be on, point your camera at them and capture the beauty of the moment in its purest form.
Know your subject
Some of the best wedding photographers in Delhi, know this tip. They keep up a detailed work with them on the subject's priorities. We all have a better side, which appears far more attractive and beautiful in front of the camera. A photographer can make the best use of your better side only if he knows which way you will be more attractive. So, when you are on your mission for wedding shoot, make sure you know the tit bits that can add a lot to the quality of the stills you are going to take.
Engage in a discussion with the subject, be a part of the wedding, enjoy with them, and be camera ready so that you can capture the moment just after you figure out that it is something that is going to be beautiful memorable memory.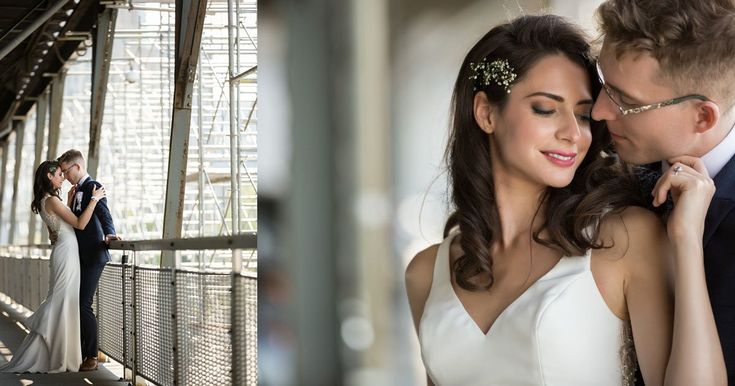 Shoot from the hip
Candid photography is not easy as it sounds. Whereas, you can have willing subjects who want you to capture their moments, you may also have subjects that camera conscious. In case, you have a subject that can run away if he finds you with your camera on, try to shoot from the hip height.
This way, you will be able to distract your subject as little as possible and have your moment without them knowing it. On the other hand, shooting from this height will give you a new perspective. Even the simple images can turn into beautiful stills when taken from the height of hips. The best part is that there are no rules in candid photography, you can try any angle you want, just make sure, the subject is busy playing with the stuff.
Add foreground elements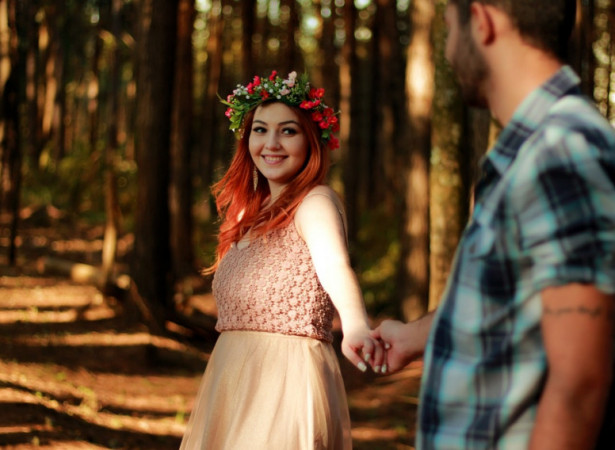 Well, here is something that can go a long way in candid photography. Adding foreground elements is the biggest advantage you can take of this type of photography. You can actually hide behind something or somebody while you take photograph without letting your subject know about it. On the other hand, you can intentionally add something in the foreground in order to make the still look like you are tying to capture something naturally even when you yourself have planned the whole scene.
Take someone's shoulder, hide behind a curtain, a branch or anything that comes in your way, give it a little importance and take it in a blurry space while you keep your focus on your subject. Many wedding photographers in Delhi use this technique to bring the best of shoots.
Mix perspective & Break the rules
Last but not the least, photography is not at all about perfection. Instead, photography is about capturing the moments that are so perfect that they endow the picture with its own beauty. Making every single click one of a kind that there can be.
Try new things, implement your innovative ideas, and break the rules. Do whatever it takes to capture that moment of ecstasy and that means, climb over a tree and sit on branch while hiding behind the leaves to capture the mother feed her baby in the nest. Now, that is what real candid photography is.
Follow these tips whenever you are planning for candid photographs. Cling to Raj Studio and stay updated with the latest blogs that talk about nothing but photography. Get inspired by them and become a professional photographer or just have a team at your home to capture the best wedding shots.